The morning setting
I went for a nice run this morning – just shy of 4 miles. Was able to pull off a sub-nine min mile even after struggling yesterday with Tyler doing the same. This time with more hill. A good portion was downhill so – but it was a loop! Here is a pic from the end.
The run I did this morning is not one I usually do. But today was the first day of in-person classes for Ella since April due to the pandemic (and may be the last due to the increasing numbers again) so I decided to do a run after I dropped her off at school. If school does not shut down right away I might try to include some trail running (maintain climbing) but I'll need to be careful because conditions can be a bit too icy this time of year. Perhaps I will choose either the urban run like today or the trail run whereby I will park closer to a trailhead and run in screwshoes.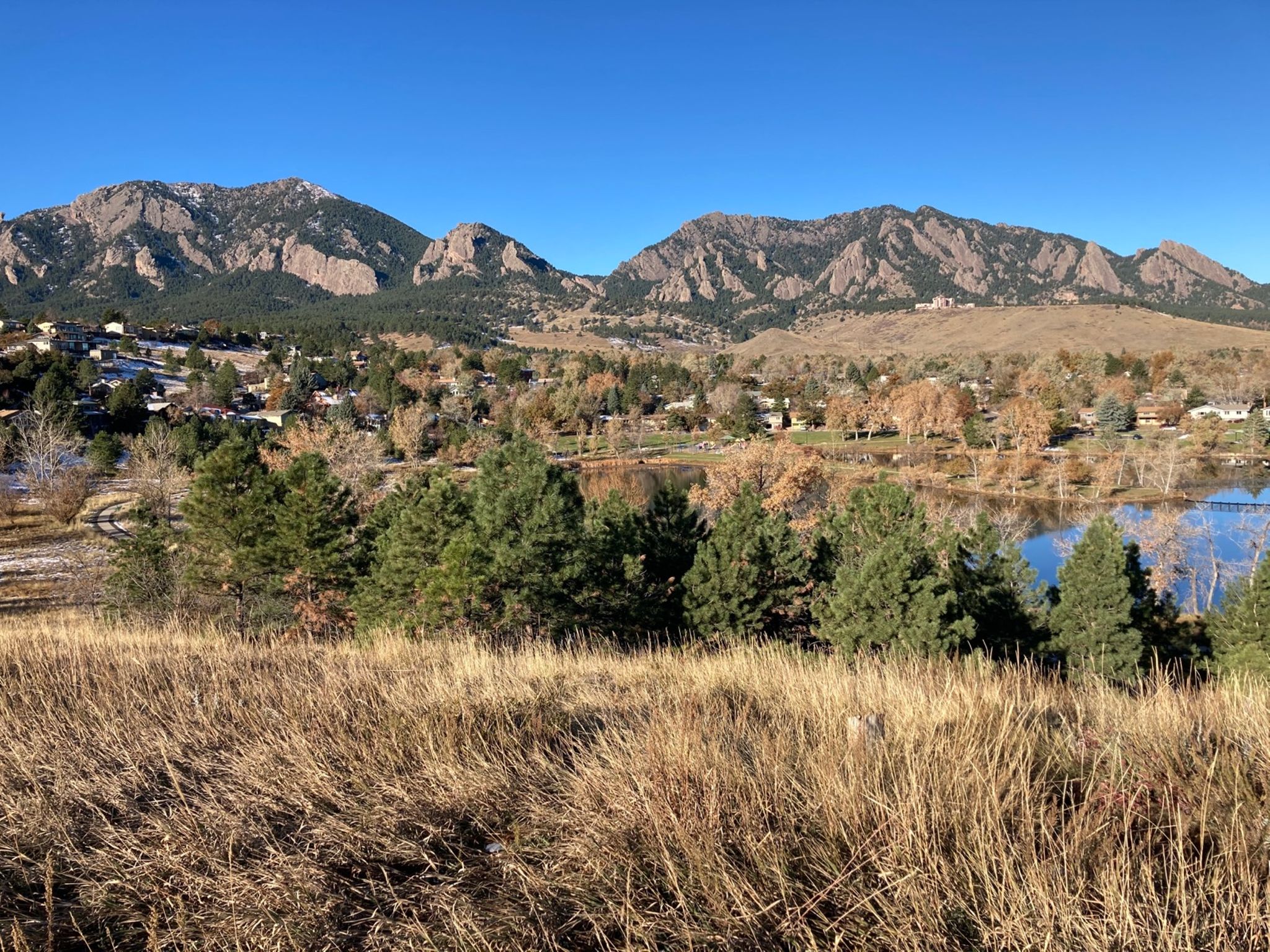 Here is the run at Strava.